We are a full-service agency specializing in digital marketing and advertising brands with a focus on content and strategy.
We inspire, engage
and connect.

scroll
when you
love
what you do,
the rest
is easy.
We're fuelled by curiosity and inspired by innovation. We're leaders, but most of all, we're great listeners and collaborative teammates.
We believe each client is unique and deserves customized results for every brand. Our comprehensive team of experts offers a holistic solution to any challenge–the bigger the better.
our modus
operandi:
push the
envelope
at every turn.
In a constantly evolving marketplace, it's integral to challenge the status quo to achieve results for your project and brand. Our clients range from multimillion-dollar home builders to award-winning legal firms, mom and pop shops and not-for-profit organizations.
The secret to our success? An engaging culture fuelling innovation and creativity by empowering our team of acclaimed marketers, developers, designers, and rebels. We focus on content to be as compelling as it is captivating and always asking: what is possible? The answer, of course, is everything.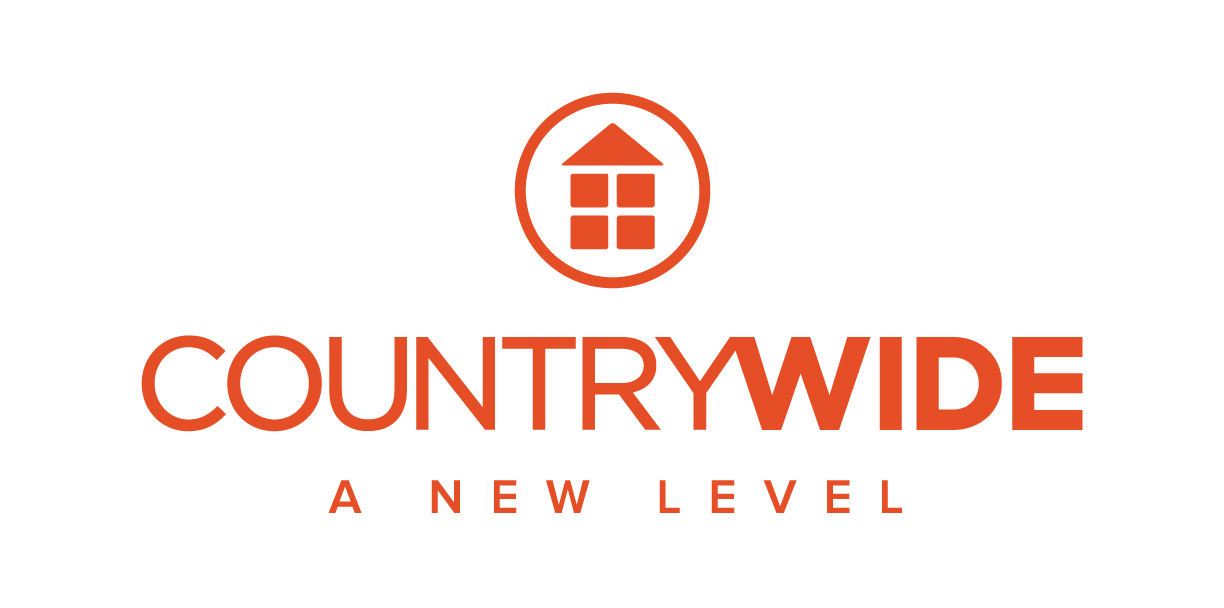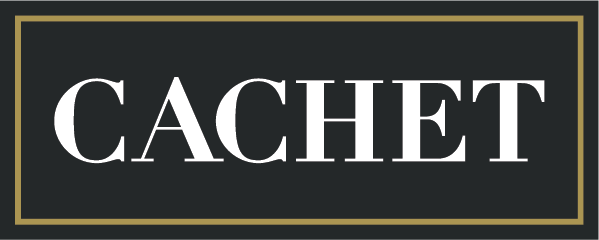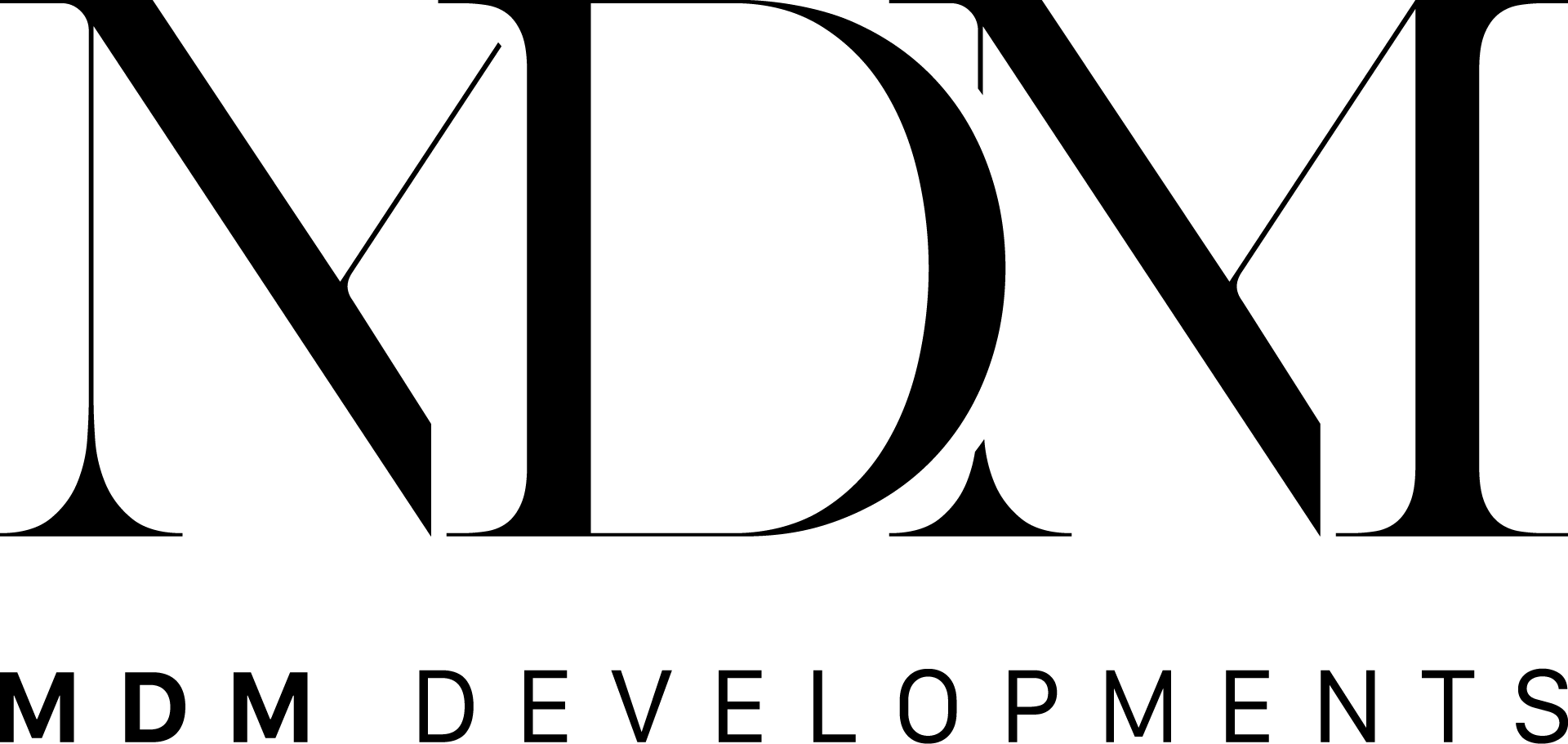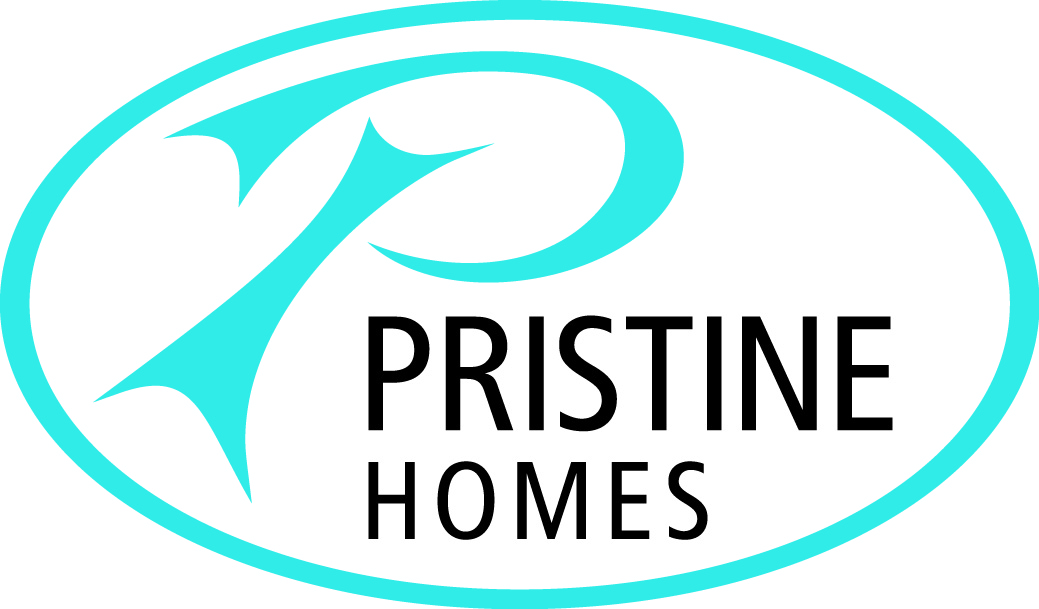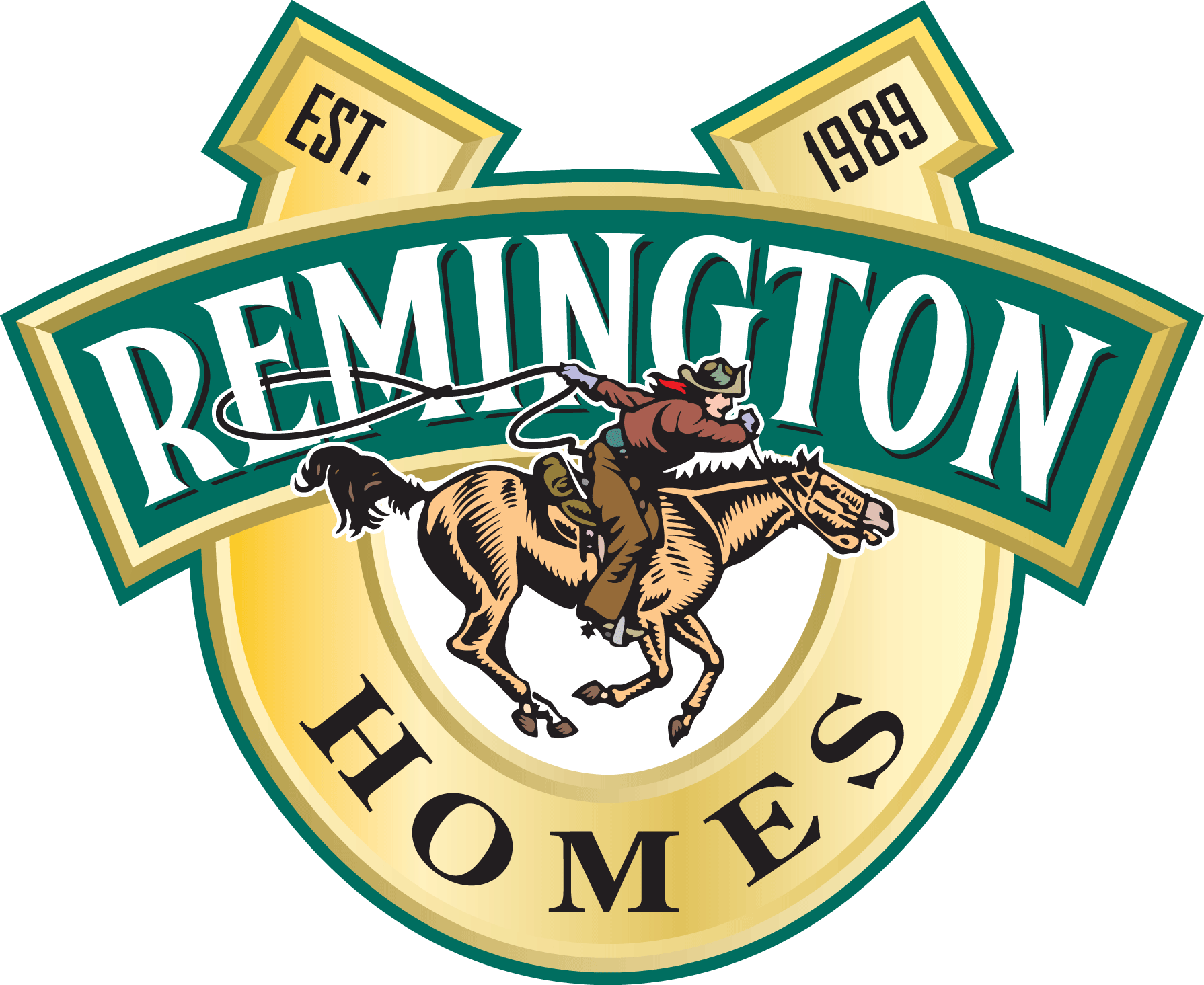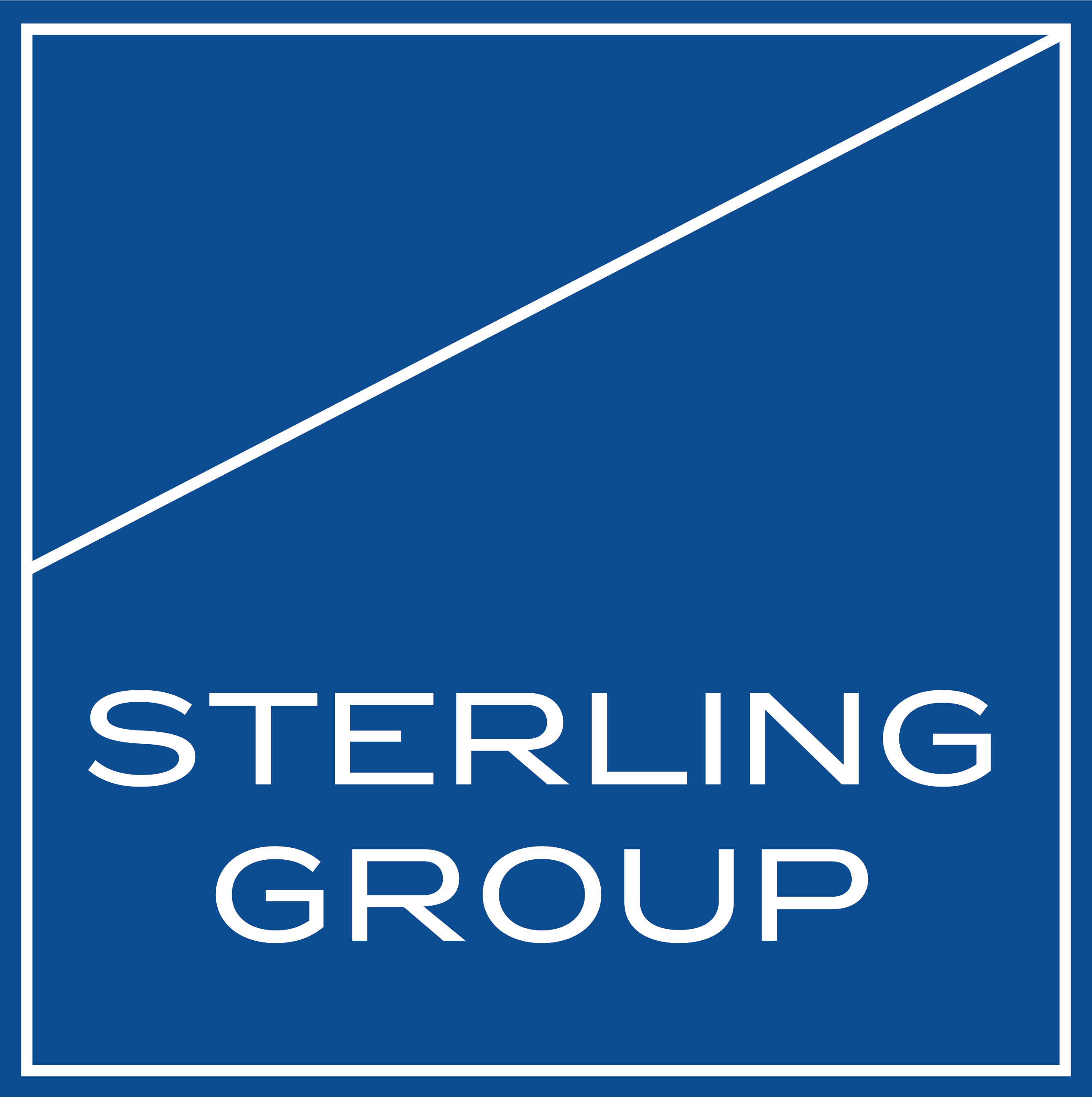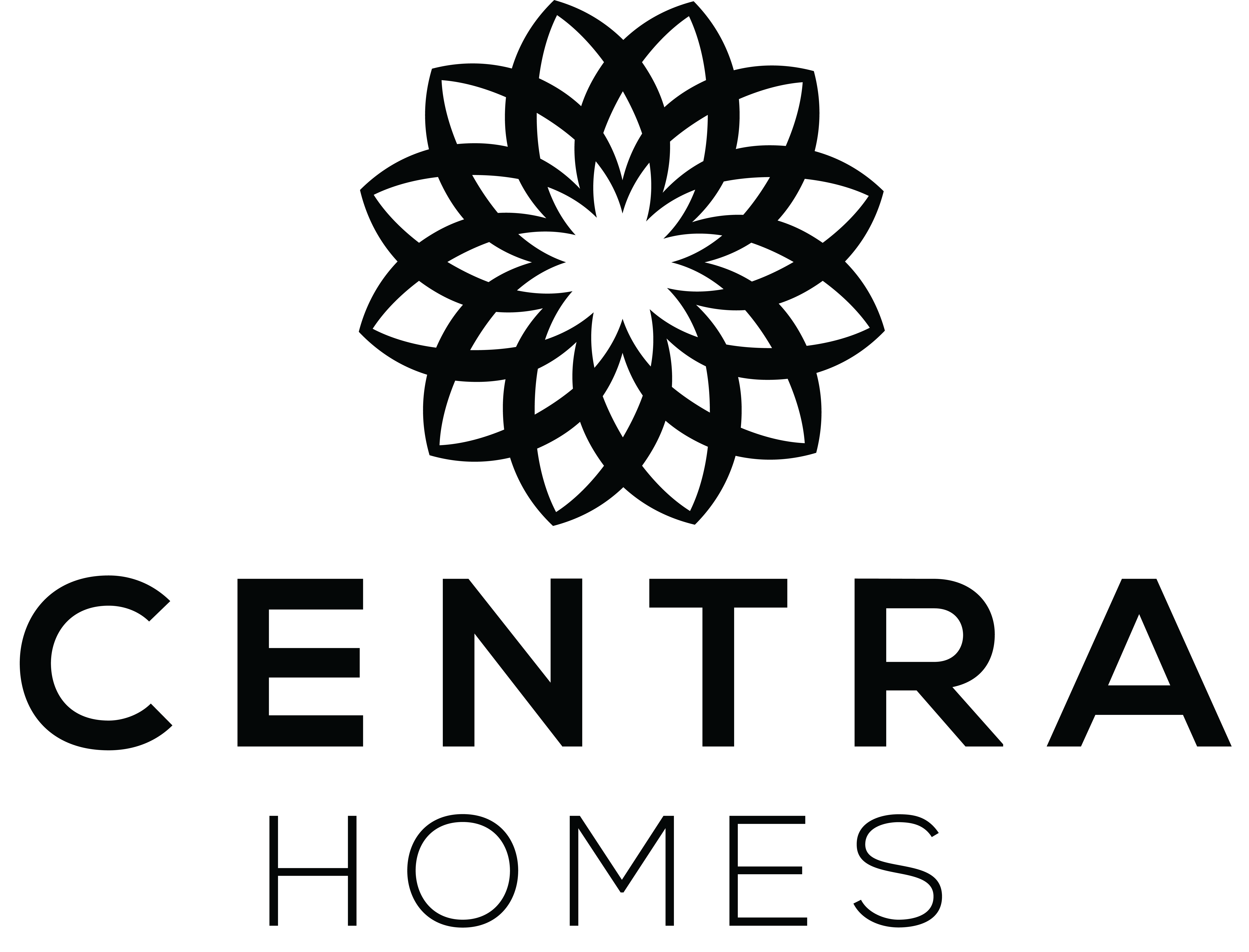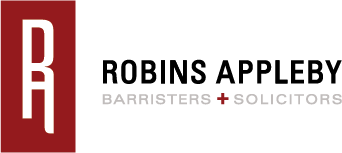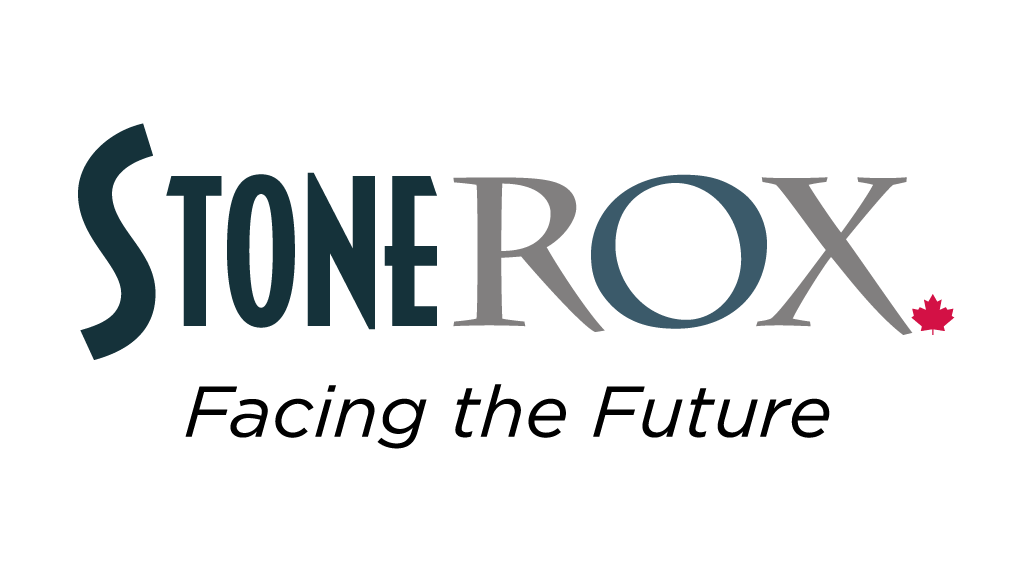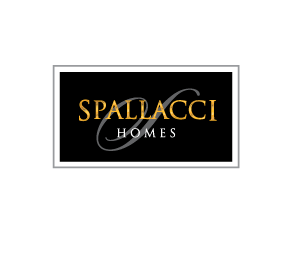 our client
projects
our client projects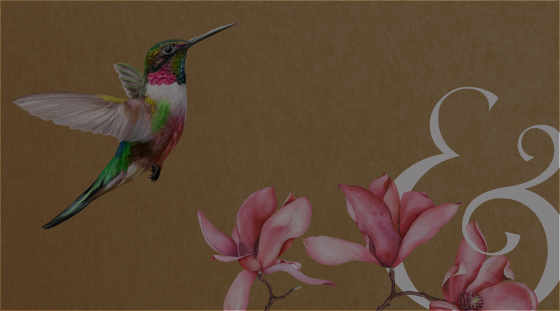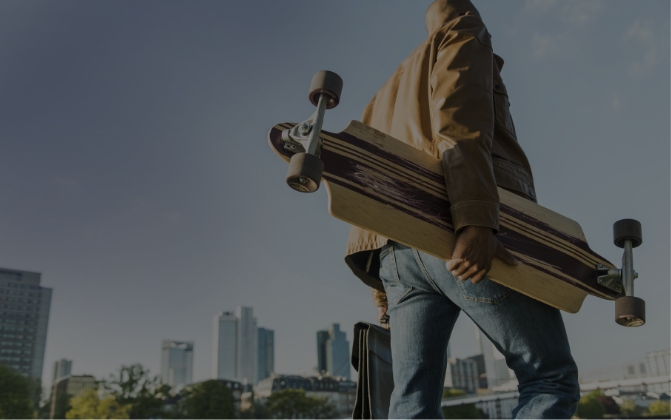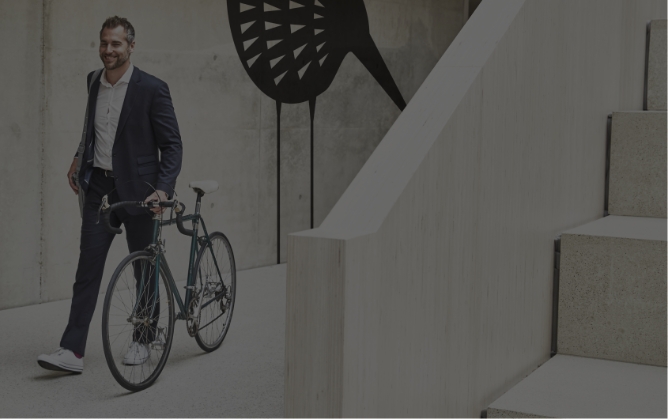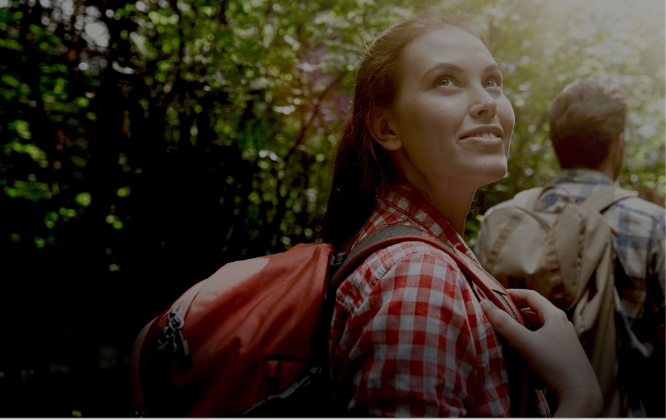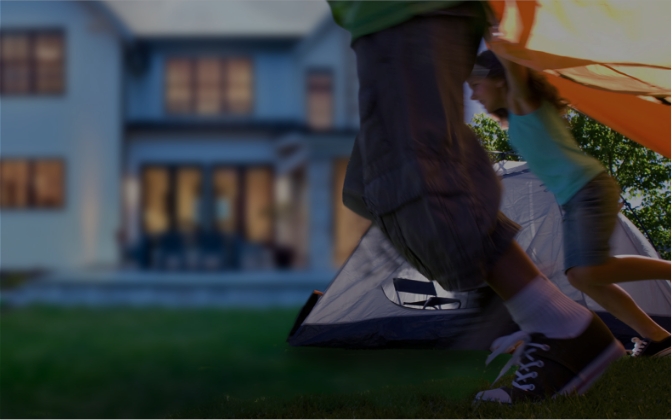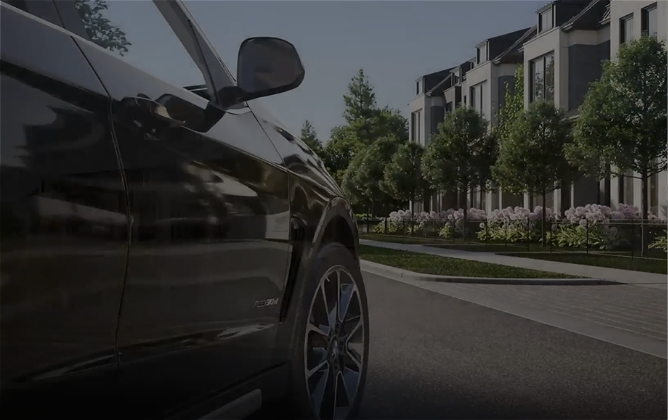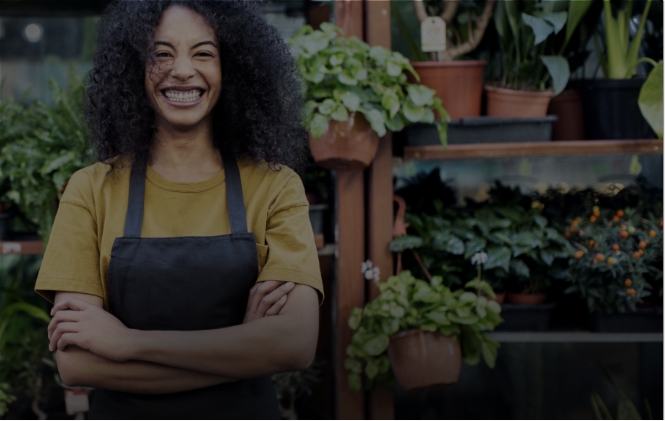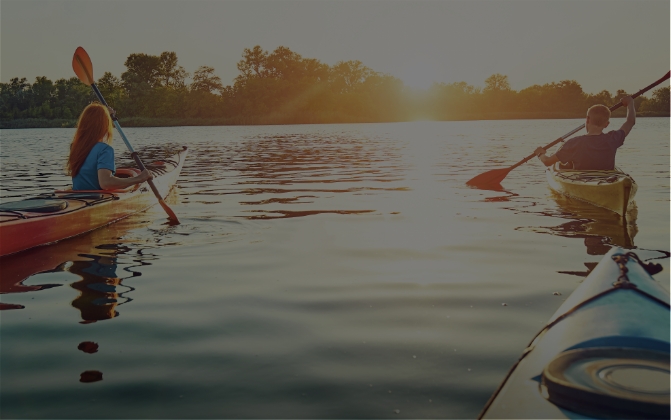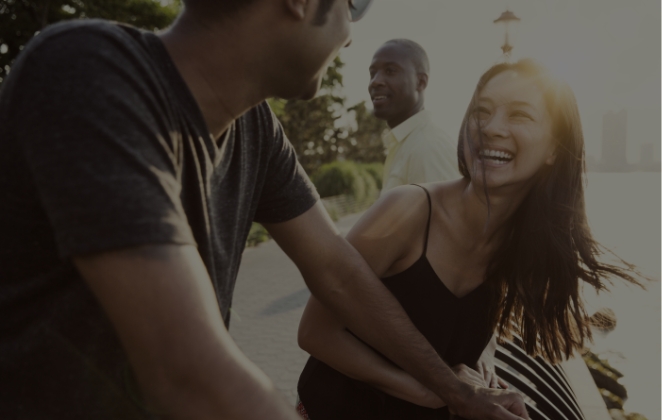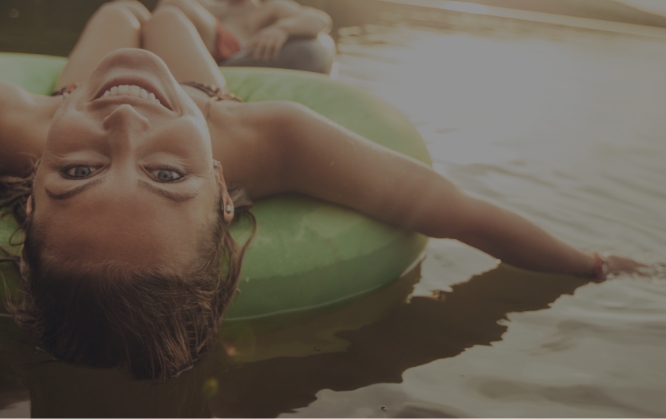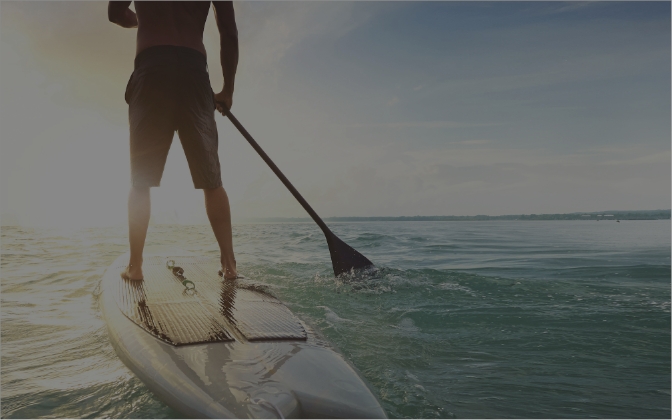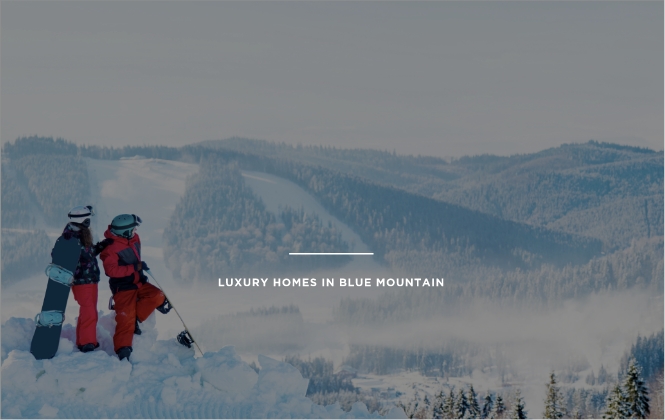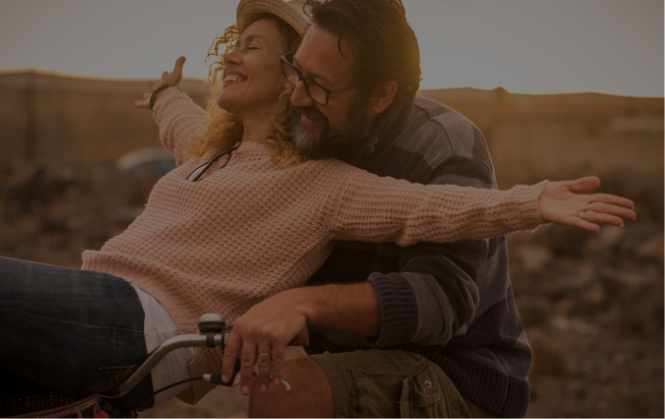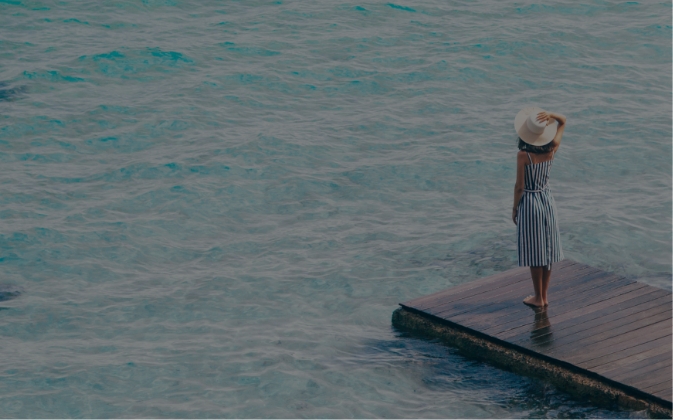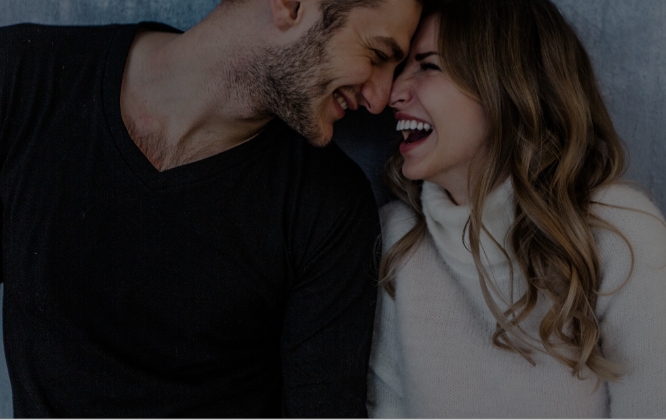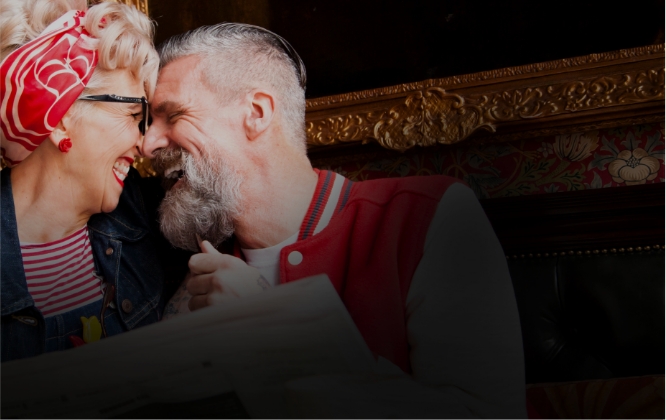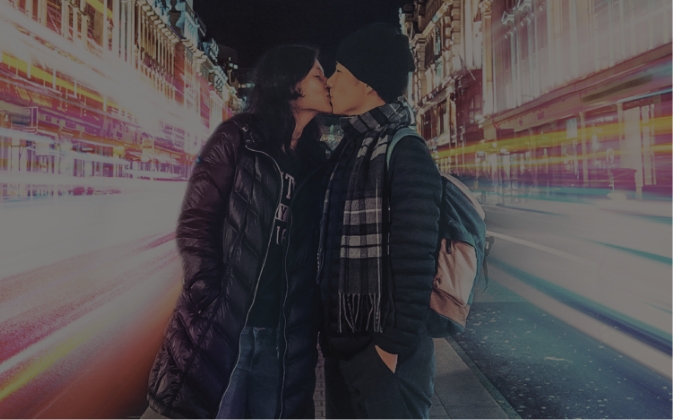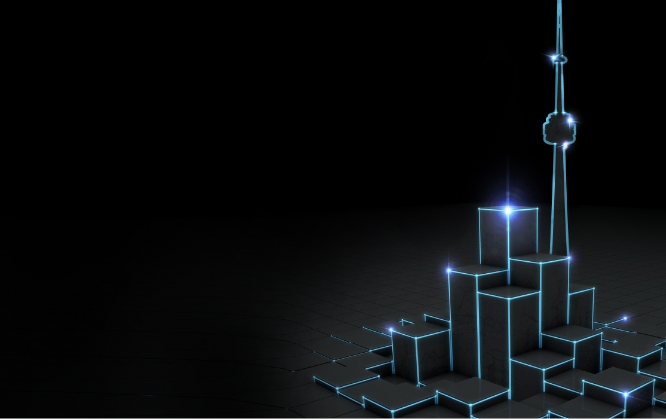 Discover what's new in the world of marketing and uncover the latest marketing insights from the COOLAID team.
`
careers
we love what we do and you should too!
COOLAID is a diverse and dynamic team of acclaimed marketers, developers, designers, and rebels. If you are interested in joining in on the fun we would love to hear from you.
Send your cover letter and resume to:
info@coolaidstudios.com
creative services
account management
digital marketing
web development
social media
copywriting

How can we help you?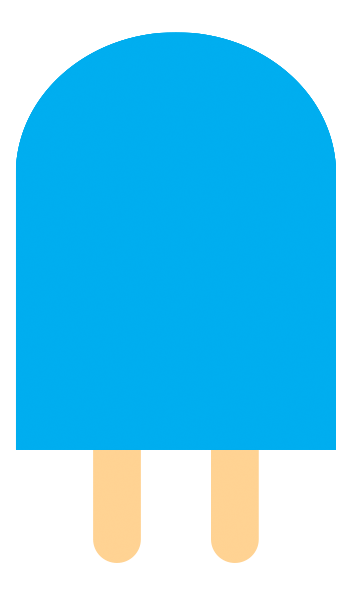 thanks!
message sent.